Implementing and Administering Cisco Solutions
The Implementing and Administering Cisco Solutions (CCNA) v1.0 course gives you a large range of fundamental knowledge for all IT careers. Through a combination of lecture, hands-on labs,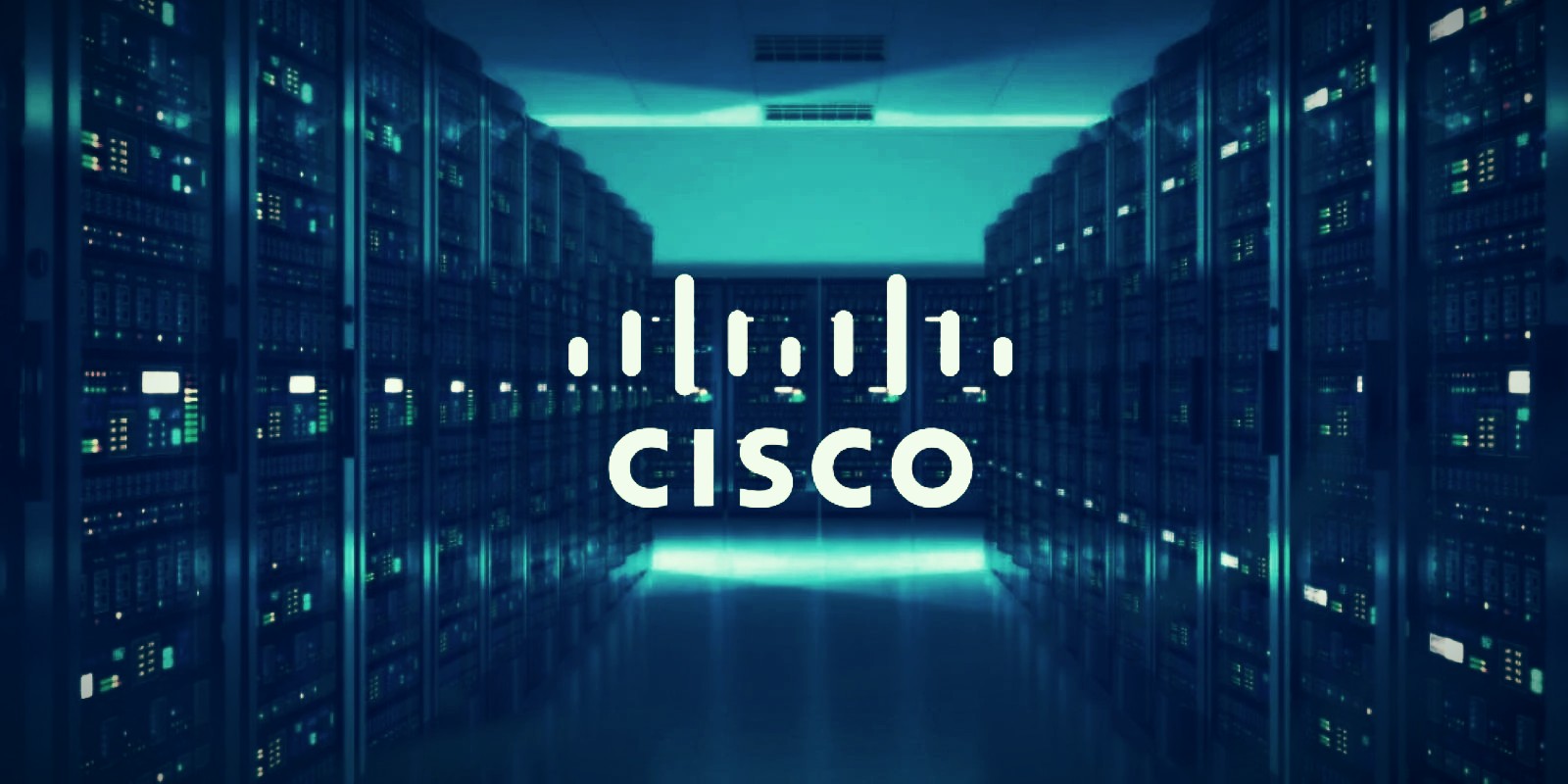 and self-study, you will learn how to install, operate, configure, and verify basic IPv4 and IPv6 networks. The course covers configuring network components such as switches, routers, and wireless LAN controllers; managing network devices; and identifying basic security threats. The course also gives you a foundation in network programmability, automation, and software-defined networking.
Overview
The Information Technology Infrastructure Library (ITIL®) framework has become the standard in IT Service Management. ITIL helps all organizations, regardless of their industry or business sector, provide their IT services using the most efficient and economical methods. The framework focuses on IT Service Management best practices and efficient operations, and is used in government, commercial, and non-profit organizations, alike.
This course provides an introduction to service management and the new ITIL 4 Foundation certification exam, which is the entry-level certification in the ITIL framework and offers an exceptional overview of ITIL.
What you will learn
Module 1: Exploring the Functions of Networking
Module 2: Introducing the Host-to-Host Communications Model
Module 3: Operating Cisco IOS Software
Module 4: Introducing LANs
Module 5: Exploring the TCP/IP Link Layer
Module 6: Starting a Switch
Module 7: Introducing the TCP/IP Internet Layer, IPv4 Addressing, and Subnets
Module 8: Explaining the TCP/IP Transport Layer and Application Layer
Module 9: Exploring the Functions of Routing
Module 10: Configuring a Cisco Router
Module 11: Exploring the Packet Delivery Process
Module 12: Troubleshooting a Simple Network
Module 13: Introducing Basic IPv6
Module 14: Configuring Static Routing
Module 15: Implementing VLANs and Trunks
Module 16: Routing Between VLANs
Module 17: Introducing OSPF
Module 18: Improving Redundant Switched Topologies with EtherChannel
Module 19: Explaining Basics of ACL
What is Included
All LASU CBT 18 courses comes with the following:
Digital/Hardcopy Courseware
Up-to 8 hours of instructor-led training for 5 days
8 hours of lab access each day
Find out how much you could save with this course Click to see Price