Data Visualization with Power BI and Excel
Either you're new to Excel or Power BI, or you've played around with them but want to get more comfortable with Power BI and Excel's advanced features. Either way, this course will be great for you.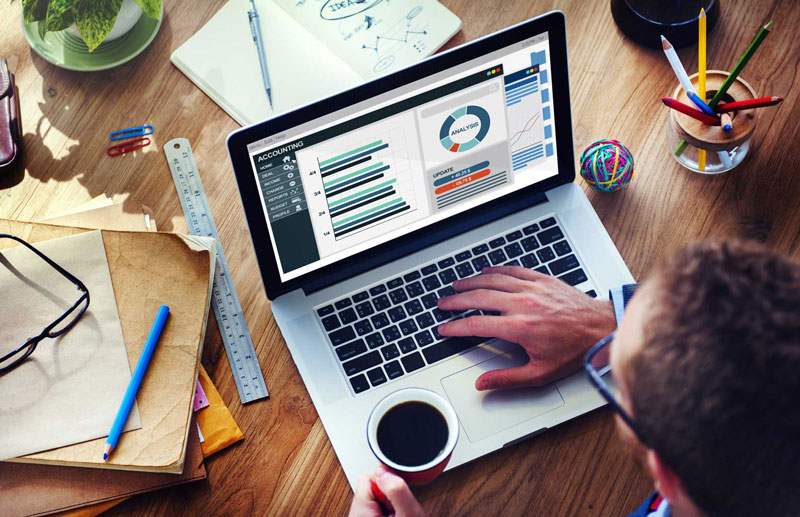 Overview
Power BI is the new service from Microsoft that is creating a real buzz in the analytics and business intelligence community. With Power BI business users can get data from almost any source, visualize it and share their insights. It has the power to do sophisticated data preparation and modeling and build dashboards. Users can ask questions of their data with natural language and Power BI will do its best to answer you.
If you're looking to ramp up your analytics skills and absolutely revolutionize the way you manage, analyze, and visualize data, this course is for you!
What you will learn
Module 1: Advanced Formulas & Functions
Module 2: Data Visualization With Charts & Graphs
Module 3: Data Analysis With Pivot Tables
Module 4: Power Query & Power Pivot
Module 5: Connect & Transform the Raw Data
Module 6: Visualizing Reports in Power BI
Module 7: Understanding Data Modeling in Power BI
Module 8: Introduction to DAX
Module 9: Add Calculated Fields Calculated Columns vs. Measures with DAX
Module 10: Data Preparation Techniques
What is Included
All LASU CBT 18 Combo courses comes with the following:
Digital courseware
Up-to 3 hours of instructor-led training each day (3 days a week)
10-hour lab access each day
Find out how much you could save with this course Click to see Price
Course Dates
Start Finish Status Book now
8/3/2021 (Monday) 14/6/2021 (Monday)
13/3/2021 (Saturday) 19/6/2021 (Saturday)