CERTIFICATION EXAM
Book Exam Now and Write Now with No Delays! 
We have designed our Testing Center with one goal in mind – to have a secure and comfortable environment with a world-class facility that would help test takers perform at their very best.
Register
for your Professional Certification Exams with us at LASU CBT 18. We proctor major IT certification exams from vendors such as: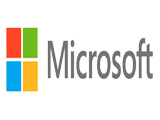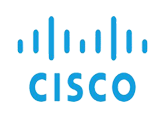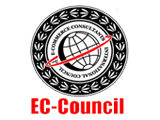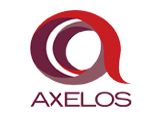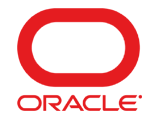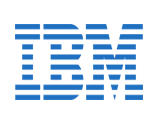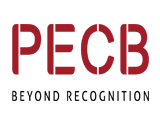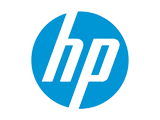 Exam Booking Form
Kindly use the form below to register for an exam with us today.