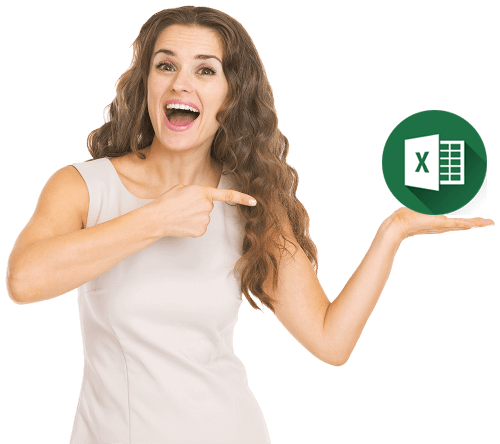 Want to learn how to create tactical & strategic reports in Excel? Or would you like to learn how you can use Excel for reconciliation?
In order to remain competitive, businesses of all sizes, from startup to enterprise, need business intelligence (BI). But what do you do with all this business intelligence? You can have the most robust BI infrastructure in place, however, if the underlying information isn't easy to access, analyze or understand, it is pointless. This is where the power of tactical and strategic reporting comes into play.
Join us this Friday 24th of July for a webinar on how you can:
Create tactical & Strategic reports in excel
Do data visualization in Excel
Use Excel for reconciliation
SIGN UP TODAY
Join us on the 24th of July for some insightful discussion, usecase-examples, and tips.
We hope to see you there!
MEET YOUR INSTRUCTOR
Ayodeji Folarin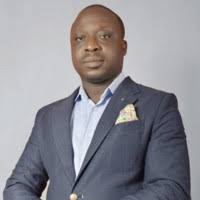 Ayodeji is a Microsoft Certified Trainer, MVP, BI Developer, Data Platform Evangelist, Data warehouse and Dashboard/Business Reporting Expert.
With over 23 years in the computing arena, Ayodeji has focused on data platform solutions around Microsoft Azure and Office 365. He has helped many companies to migrate their systems to the cloud and get insight from their data source for the past 10 years.