NETWORKING ESSENTIAL FOR BEGINNERS
Welcome to the Complete Networking essential course for beginners!
OVERVIEW
In this course, you will learn the technologies that keep the world as you know today connected and running.
As a participant at the Networking Training, you are going to learn the latest and greatest updates as a beginner to Networking Fundamentals, Networking Models, IP Address & Subnetting, IP Routing & many more. These would give insight and required knowledge to understand the basic concepts of networking.
This Network Training course is recommended for both beginners and anyone who have the zeal and passionate enough to begin their journey into the networking world. This training will also give participants the foundational knowledge about networking
LEARNING OUTCOMES:
Upon successful completion of this course, you will be able to:
Understand the difference between OSI & TCP/IP protocols and their concepts
Identify various hardware available and used in the networking
Difference between network cables
Difference between network devices
Differentiate between types of networks
Designing network topologies
Basic switches and router operation
Basic switches and router configuration
WHO SHOULD ATTEND?
This Networking course is ideal for: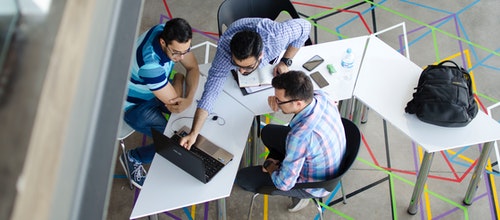 ANYONE
Anyone who doesn't have any basic knowledge about networking and wants to learn the basic part and concept of networking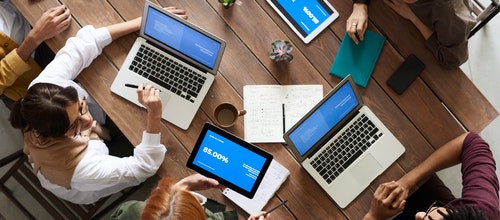 BEGINNER
Beginner level or students new to IT networking field.
Introduction to Networking
Basic concepts of Networking
OSI models and TCP/IP models
Network Designs and Topologies
Different types of network devices
Cables and types of cables
Difference between network devices and their mode of operations
METHOD OF DELIVERY
This Web designing training class will be
An online instructor-led class
Classroom instructor-led training class and the sessions will be recorded and made available, so participants are able to access the content for playback.