MICROSOFT OFFICE (2019) ESSENTIALS
Microsoft office is a great package of different varieties of Office applications, which enhance the productivity of various job roles
Duration
Course Duration is 1 Month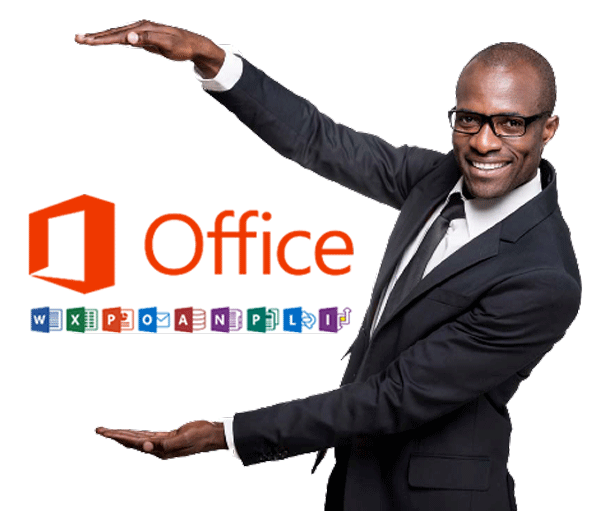 OVERVIEW 
Microsoft office is a great package of different varieties of Office applications, which enhances the productivity of various job roles, businesses, and personal or daily activities. This course will enhance your ability to make use of all these packages at your pace and convenience and as an individual at Microsoft Office training you are going to learn the basic and greatest features about Microsoft office, Introduction to all Office applications, their functions, and scalability. Basic Excel essential, PowerPoint for beginners, Basic concept of Outlook & many more. These would give the required knowledge to start basic data computation on MS Excel, use Excel commands, composing the best proposal, design a good presentation, and lots more.
This Microsoft office training course is recommended for beginners as well as professionals who have a great interest in starting data analysis, data computing, designing, managing, controlling, preparing data, presentation, calculations, etc. Candidates will have a deep understanding of how to design, analyze, compute, implement, and many more.
WHAT YOU WILL LEARN?
In this Microsoft Office 2019 training course, individuals will be learning:
What's new in Office 2019
PowerPoint 2019 essentials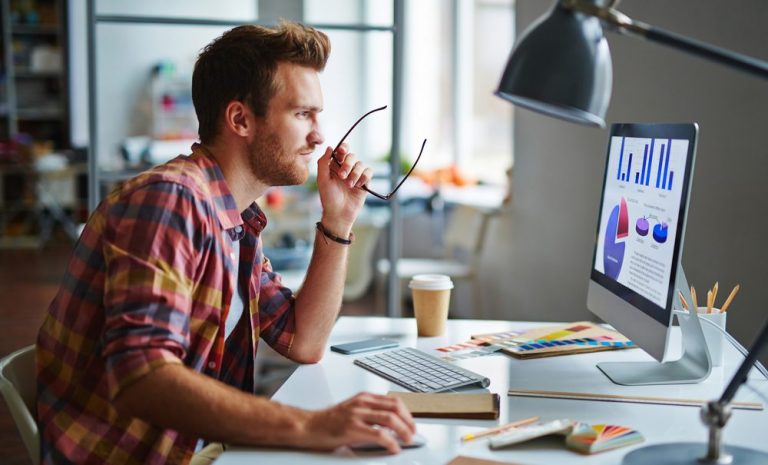 WHO SHOULD ATTEND?
This Microsoft office training is meant for:
Data Analyst, Professionals who are interested in a good basic MS excel, MS word, PowerPoint knowledge for a great presentation, and lots more.
 COURSE CONTENTS
This course is divided into separate modules:
Basic Introduction to Excel 2019
Working through the Excel interface
Data entry and formatting data In Excel
Selecting of adjacent, Non-adjacent rows and columns and copy and pasting in MS Excel
Inserting and deleting Rows and Column in Excel 2019
Adding and formatting Cells
Inserting and Deleting background
Saving files and documents in Excel
Printing out documents in Excel 2019
Basic Introduction to Word 2019
Different Versions of MS Word
Adding text and colours in MS Word 2019
Aligning and Margining of Word sheets
Inserting backgrounds, pictures, table, chart and shapes in MS Word
Painting and Erasing of words in MS Word
Copy, pasting, saving and deleting files in Word
Mailing and composing of letters in MS Word 2019
Fonts, Layouts and using different styles in Word Interface
Composing and managing the Word sheet
Printing out of files in MS Word 2019
Basic Introduction PowerPoint 2019
Working through PowerPoint interface
Selecting different types of Slides
Adding text, shapes, backgrounds and templates to the presentation
Inserting transition and slides to the presentation
Saving files and documents in Excel
Reviewing the presentation
METHOD OF DELIVERY
The Microsoft Office training class will be
An online instructor-led class
Classroom instructor-led training and the sessions will be recorded and made available, so participants are able to access the content for playback as reference.