Microsoft Excel Level 1,2,3
Do You want to automate most of your work, do more in less time with less effort, you want to earn more money? You will learn how to combine multiple functions in a simple way to create powerful solutions for clients in Excel then this course is for you, in LASU CBT 18 we would teach and break Excel down for you so even if you have little or no idea of excel you can learn and become a professional in months.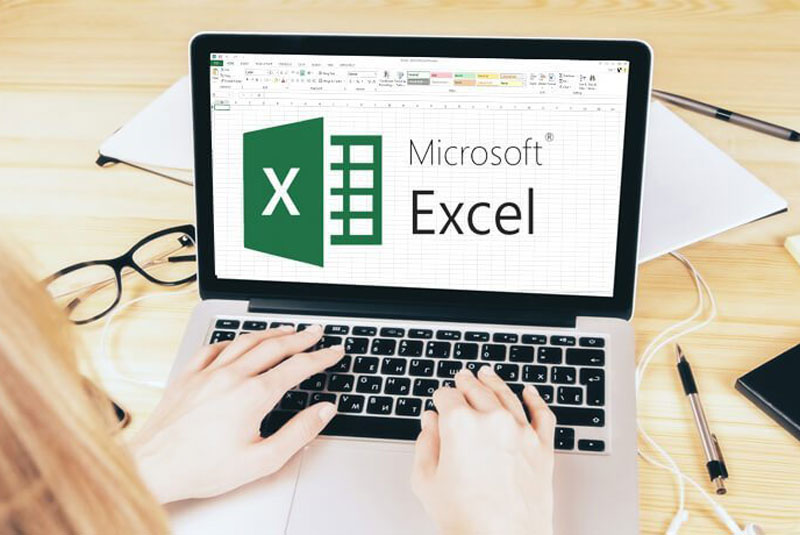 Overview
If you are a complete beginner, just want to polish up your skills, or want to create sophisticated super-efficient solutions for your business If you really want to harness the full power of Excel, If you are serious about learning how to make excel work for you, you should take this course. This course is created to teach you the basics, intermediate and professional excel so that by the end of the program you can create powerful solutions for clients and businesses in EXCEL.
MODULE one
The fastest way to create powerful dynamic templates
Custom formatting
Manipulating calculations with time and dates
Conditional formatting
Simple and nested logical testing
Building complex and dynamic text strings
ActiveX controls (and how to customize them)
MODULE two
Building a fully functional complex relational database
A Masterclass in Vlookups
Importing data from multiple sources
Controlling user entry
MODULE three
Creating named ranges
Building dynamic named ranges
Getting Excel to create them for you!
MODULE four
Hyperlinking
Creating Macros, and using them to automate your work!
Executing Macros from buttons
Dropdown lists
Building dynamic formulas using Excel's Indirect function
MODULE five
Project management made simple with Gantt charting!
Have your chart timeline ALWAYS begin at the best date
Nesting multiple logical tests
Making your timeline completely dynamic by changing a single cell!
What is Included
All LASU CBT 18 courses comes with the following:
Digital/Hardcopy Courseware
Up-to 3 hours of instructor-led training each day (3 days a week)
10 hours of lab access each day
Find out how much you could save with this course Click to see Price
Course Dates
Start Finish Status Book now
8/3/2021 (Monday) 14/6/2021 (Monday)
13/3/2021 (Saturday) 19/6/2021 (Saturday)