Graphics & Multimedia
The development of computer, internet and multimedia technology have changed our world to information society and caused great effect to our daily life. Especially in education environment, the traditional teacher-oriented learning is facing various changes due to the introduction of information technology.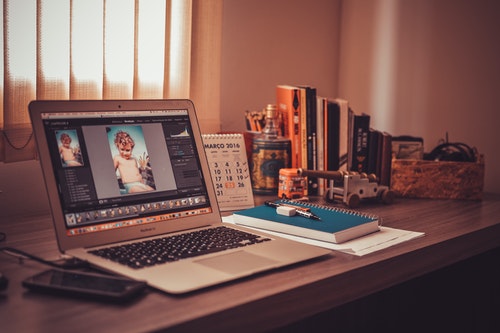 Overview
This new technology allows individual learners to have opportunities for active participation and self-paced learning. Until now, most web-based cyber classes have been developed using passive media such as text, image, sound and video, and thus failed to induce interactivity and active participation from users. The proposed contents development model is consisted of interactive contents, executable contents, process contents, animation contents, and media-oriented contents.
What you will learn
Types of media and multimedia system
Process of digitizing (quantization) of different analog signals
Apply methodology to develop a multimedia system
Apply acquired knowledge in the field of multimedia practice and independently continue to expand knowledge in this field.
Who Should Attend?
This course is designed for learners who are creative. Creativity is one of, if not the most important skill for graphic designers.
Course Content
Introduction to Multimedia and Hypermedia
Theories of Multimedia Learning
Implications of Cognitive Load Theory for Multimedia Learning
Functions of Graphics
Techniques for Managing Essential Processing
Creating Multimedia
Principles of Stack Design
Publishing Multimedia
Multimedia Learning in Advanced Computer‐Based Contexts
Advanced Multimedia Principles
Evaluation Criteria for Multimedia Product
Method of Delivery
Live and Online Training
In class training
Register Yourself and Get A Chance To Polish Your Skills