EC-Council Certified Ethical Hacker
A Certified Ethical Hacker is a skilled professional who understands and knows how to look for weaknesses and vulnerabilities in target systems and uses the same knowledge and tools as a malicious hacker, but in a lawful and legitimate manner to assess the security posture of a target system(s).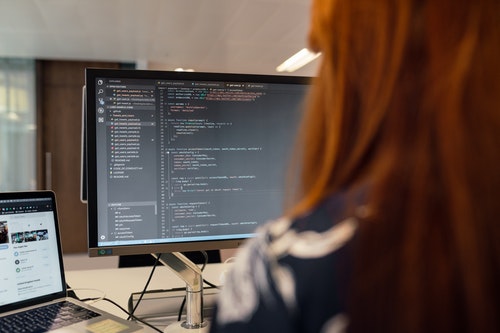 Overview
The CEH credential certifies individuals in the specific network security discipline of Ethical Hacking from a vendor-neutral perspective.
The Certified Ethical Hacker (CEH) provides an in-depth understanding of ethical hacking phases, various attack vectors, and preventative countermeasures. It will teach you how hackers think and act so you will be better positioned to set up your security infrastructure and defend against attacks. By providing an understanding of system weaknesses and vulnerabilities, the CEH course helps students learn to protect their organizations and strengthen their security controls in order to minimize the risk of a malicious attack.
What you will learn
Information security controls, laws, and standards.
Network scanning techniques and scanning counter measures
System hacking methodology, steganography, steganalysis attacks, and covering tracks to discover system and network vulnerabilities.
Different types of malware (Trojan, Virus, worms, etc.), system auditing for malware attacks, malware analysis, and countermeasures
DoS/DDoS attack techniques and tools to audit a target and DoS/DDoS countermeasures and much more.
Who Should Attend?
IT professionals in the cybersecurity industry
The Certified Ethical Hacker certification will fortify the application knowledge of security officers, auditors, security professionals, site administrators, and anyone who is concerned about the integrity of the network infrastructure.
Course Content
Introduction to Ethical Hacking
Foot-printing and Reconnaissance
System Hacking
Malware Threats
Evading IDS, Firewalls, and Honeypots
Session Hijacking
Hacking Web Servers
Hacking Web Applications
SQL Injection
Hacking Wireless Networks
Hacking Mobile Platforms
IoT and OT Hacking
Cloud Computing
Cryptography
Scanning Networks
Enumeration
Vulnerability Analysis
Sniffing
Social Engineering
Denial-of-Service
Method of Delivery
Live and Online Training
In class training
Register Yourself and Get A Chance To Polish Your Skills