CLOUD COMPUTING ESSENTIALS
This course is designed from absolutely from scratch and is intended for individuals who wants to begin their journey into Cloud Computing program
OVERVIEW
Cloud computing is a computing framework, where a large pool of systems are connected in private or public networks to provide dynamically scalable infrastructure for application, data, and file storage. With the advent of this technology, the cost of computation, application hosting, content storage, and delivery is reduced significantly. Cloud computing is a practical approach to experience direct cost-benefit, and it has the potential to transform a data center from a capital-intensive set up to a variable priced environment.
This course is designed from absolutely from scratch and is intended for individuals who want to begin their journey into Cloud Computing program and as a career, with easy to understand how well resources, subscriptions, documents, and files are being stored and managed in the cloud. This course is all that is needed to gain a Cloud computing certification path.
LEARNING OUTCOMES:
Completing this course should provide you with a good understanding of cloud computing and after successfully completing the course, you will be able to:
Demonstrate the basic concept, key technologies, strength and limitations of cloud computing
Explain the core of cloud computing such as security, privacy and interoperability
Identify the Architecture, Infrastructure of cloud computing including SaaS, IaaS and PaaS
Different types of Cloud computing; Private cloud, Public cloud and Hybrid cloud
Creating, Storing and managing files and documents in the cloud
Deploy different types of Virtual machines
Creating storage account and importing files
Creating Containers and file storage in the cloud
Handling data storage, sensitivity and analyse cloud computing issues
WHO SHOULD ATTEND?
Cloud Computing is ideal for: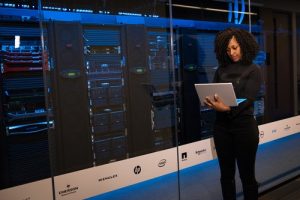 Anyone who wants to start the journey of Cloud computing as a career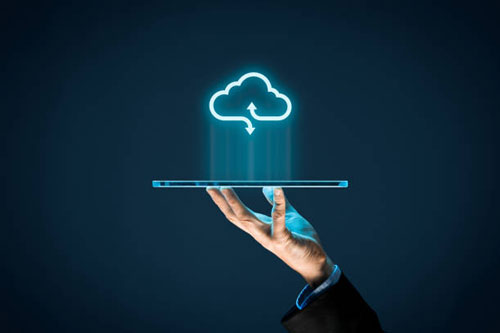 Beginners or Newbies to Cloud computing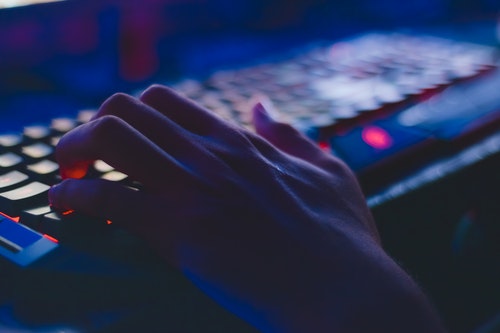 Aspiring Developer who wants to build applications in the cloud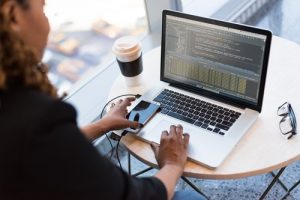 Cloud computing Gurus that want to enhance their Cloud computing skills
Online instructor-led class
And the sessions will be recorded and made available, so participants are able to access the content for playback.
This course is designed for Cloud Computing beginners
Absolutely no prior experience necessary