AZURE MASTERCLASS
As a participant at the Azure Fundamentals Masterclass, You are going to learn the latest and greatest updates to the Azure Platforms IaaS, PaaS services & more
30th & 31st of August 2020
As a participant at the Azure Fundamentals Masterclass, you are going to learn the latest and greatest updates to the Azure Platforms IaaS, PaaS services & more. These would give the required knowledge to start architecting and deploying Azure resources as soon as you are back in the office with confidence! This masterclass AZ-104 course is recommended for the Azure Administrators who manage cloud services that span storage, security, and networking, and compute cloud capabilities. Candidates have a deep understanding of each service across the full IT lifecycle and take requests for infrastructure services, applications, and environments.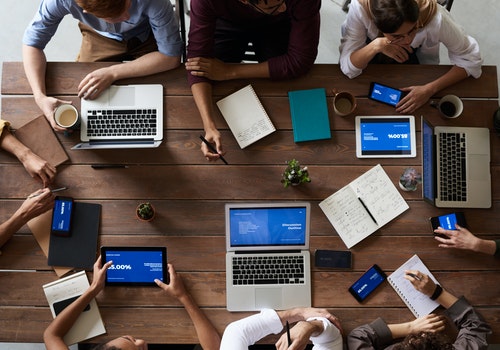 This Azure Administrator Masterclass is ideal for:
IT Pros
Architects
Developers
who are interested in a good combination of architect-to-architect knowledge sharing and doing hands-on labs.
The Azure masterclass will be an online instructor-led class, and the sessions will be recorded and made available, so participants are able to access the content for playback.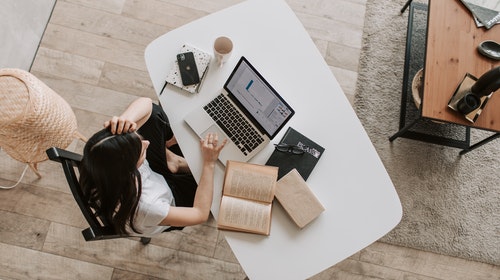 LEARNING OUTCOMES
Upon Completion of the AZ-103 Training, you will be able to:
Manage Azure subscriptions
Analyze resource utilization and consumption
Managed role-based access control (RBAC)
Create and configure storage accounts
Import and export data to Azure
Automate deployment of VMs
Create and configure a VM for Windows and Linux
Create connectivity between virtual networks
Implement and manage virtual networking
Configure name resolution
Create and configure a Network Security Group (NSG)
Manage Azure AD objects (users, groups, and devices)
Implement and manage hybrid identities
Implement multi-factor authentication (MFA)
Manage Azure Active Directory (AD)
Implement Azure load balancer
Monitor and troubleshoot virtual networking Integrate on-premises network with Azure virtual network
Course Prerequisites
Familiarity with Azure concepts.
Working knowledge of PowerShell and the Command Line Interface.
Required Learning Materials
Personal Computer
Internet connectivity
THE COST FOR THIS MASTERCLASS IS $18 ONLY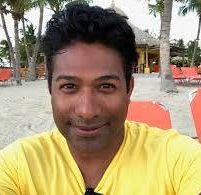 Adnan is the CEO of Microspecialist. Consulting and a co founder of the AzurePlatformExpert He is an International Architect, Consultant, Microsoft MVP ,Trainer operating worldwide. A member of the Microsoft Windows Technical Experts Program (previously STEP) & Microsoft OneDrive Expert Program (MODE) teams. Implementing core solutions with focus on Cloud Infrastructure (Azure), Virtual Infrastructure solutions, Windows Deployment and User Workspace. As an international speaker & trainer he often spends his time assisting, teaching and speaking at IT community events.