AZ-500T00-A: Microsoft Azure Security Technologies
This course provides IT Security Professionals with the knowledge and skills needed to implement security controls, maintain an organization's security posture, and identify and find solutions to security vulnerabilities.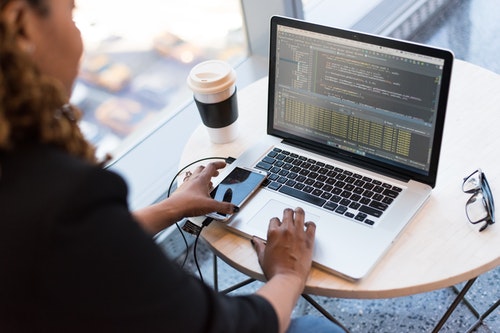 Overview
If u are an engineer that wants to specialize in providing security for Azure-based digital platforms and play an integral role in protecting an organization's data. This course is for IT security professionals that are familiar with Azure or cloud computing and want to work for big organizations or individuals and help them secure, identify and find solutions to their security vulnerabilities.
What you will learn
Module 1: Manage Identity and Access
Module 2: Implement Platform Protection
Module 3: Secure Data and Applications
Module 4: Manage Security Operations
What is Included
All LASU CBT 18 courses comes with the following:
Digital/Hardcopy Courseware
Up-to 3 hours of instructor-led training each day (3 days a week)
10 hours of lab access each day
Find out how much you could save with this course Click to see Price
Course Dates
Start Finish Status Book now
8/3/2021 (Monday) 14/6/2021 (Monday)
13/3/2021 (Saturday) 19/6/2021 (Saturday)