Analyzing Data with Power BI
Microsoft's Power BI is a business analytics tool that provides interactive visualizations with self-service business intelligence capabilities. Given its ease of use, end users can create Power BI reports and dashboards themselves without having to depend on IT staff for assistance.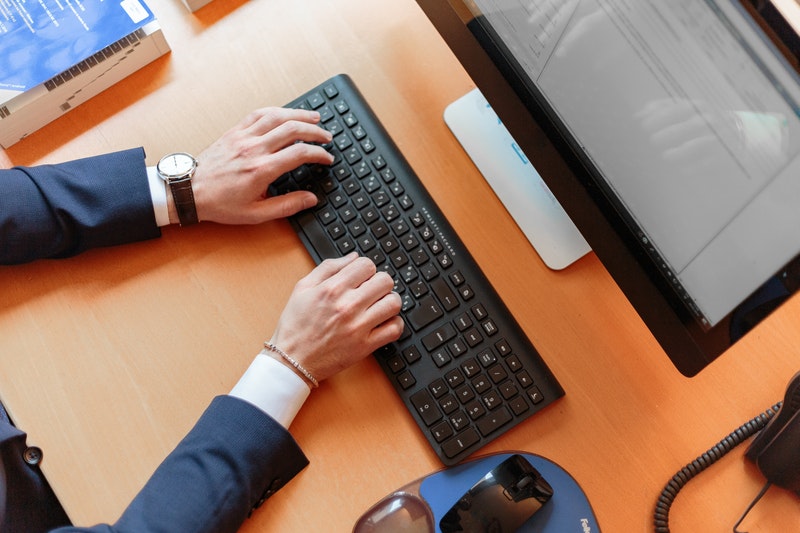 Overview
Skilled users can generate advanced reporting systems for sharing insights throughout an organization.
Power BI consists of a Windows desktop application called Power BI Desktop, an online SaaS (Software as a Service) called the Power BI service, and mobile Power BI apps available on phones and tablets. Microsoft Excel can be used to supply data to Power BI, you can use DAX (Data Analysis Expressions formula language) to define custom calculations, and R language to replay a series of transformations.
What you will learn
Prepare datasets for us in Power BI Desktop or Power BI Service
Learn to manage big data prep using systems like Power Query
Create visualizations within a Power BI Dashboard
User filters and slicers to modify data models
Use tools like Power Pivot, DAX, Power View, Power Platform, calculated columns, and more
Who Should Attend?
The primary audience for this course is BI professionals who need to analyze data utilizing Power BI. The secondary audiences for this course are technically proficient business users.
Course Content
Introduction to Self-Service BI Solutions
Introducing Power BI
Power BI DataPower
Shaping and Combining DataPower BI
Modeling Data
Interactive Data Visualizations
Direct Connectivity
The Developer API
Power BI Mobile
Method of Delivery
Live and Online Training
In class training
Register Yourself and Get A Chance To Polish Your Skills