AI-900T00-A: Microsoft Azure AI Fundamentals
This course introduces fundamentals concepts related to artificial intelligence (AI), and the services in Microsoft Azure that can be used to create AI solutions.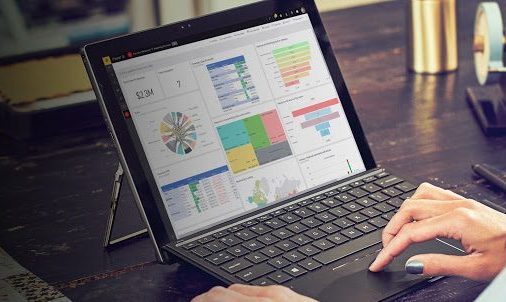 Overview
The course is not designed to teach students to become professional data scientists or software developers, but rather to build awareness of common AI workloads and the ability to identify Azure services to support them. The course is designed as a blended learning experience that combines instructor-led training with online materials on the Microsoft Learn platform 
What you will learn
You will be learning Fundamental concepts for Artificial Intelligence
You will learn concepts on AI workloads, fundamental principles of machine learning on Azure , features of computer vision workloads on Azure
Includes Hands on Lab which will help you to visualize things.
After taking this course you can clear the exam Microsoft Azure AI-900
You will learn concepts on Natural Language Processing (NLP) , features of conversational AI workloads on Azure
Who Should Attend?
Beginners who would like to make a career path in AI
For those who want to prove the skills of AI by clearing Microsoft AI-900 Certification Exam
If you are willing to write the exam Microsoft Certified: Azure AI Engineer Associate AI-100 in future this fundamental course will help you to clear basics.
This course is suitable for Beginners, Intermediate, Advance level students as it starts from basic.
Course Content
Module 1: Introduction to AI
Module 2: Machine Learning
Module 3: Computer Vision
Module 4: Natural Language Processing
Module 5: Conversational AI
Method of Delivery
Live and Online Training
In class training
Register Yourself and Get A Chance To Polish Your Skills