WEB DESIGNING USING WORDPRESS FOR BEGINNERS
This course is ideal if you've always wanted to create your own website but lacked the skills or knowledge to do so.
Duration
Course Duration is 1 Month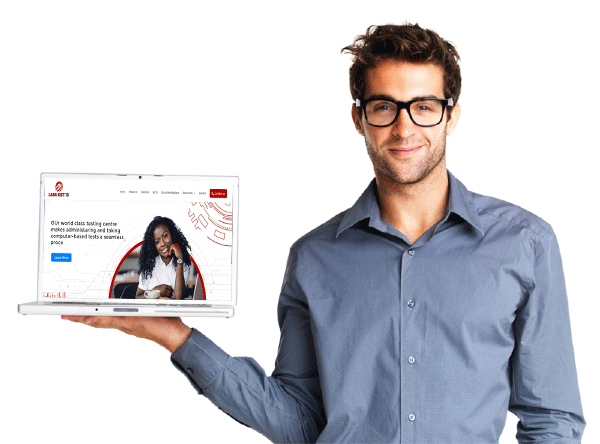 OVERVIEW OF WEB DESIGNING
Learning to design a website requires mastering many different skills from organizing the structure of the website, making sure it is easy to use and navigate, designing graphics, creating themes with the plugin, blogs, and layout of the information. This course aimed at both the novice and intermediate Web-designers, this comprehensive and easy-to-understand course will enhance your understanding of Web development tools and techniques. Topics covered include; the essential tools for web page development including HTML, Cascading Style Sheets (CSS), and Adobe Dreamweaver. It also examines the practical steps needed to build a website such as registering a domain name and choosing a hosting account.
LEARNING OUTCOMES:
Upon completion of this Web design course training, you will be able to:
Create an interesting website layout that you can imagine
Learning the language of the Web: HTML and CSS
Learning CSS grid structure and Flexbox
Develop skills in digital imaging (Adobe photoshop)
Develop basic programming skills using basic JavaScripts and JQuery
Be able to embed social media into web pages.
WHO THIS COURSE IS MEANT FOR?
This great course is meant for: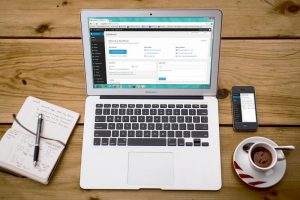 Beginners
Beginners (novice) who want to start their journey or career into Website designing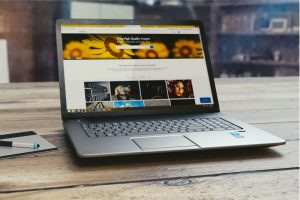 Intermediate
anyone that has the basic knowledge, understanding, and practice web designing as a hobby but still want to improve their Web designing skills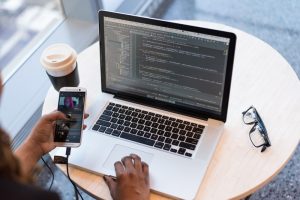 Professional
Web designers/Experience Developers who intend to advance their skills and competence in the field.
Big picture overview of the course (what to expect)
Adding media to a web page
Semantics and Organization
Leveraging JavaScript without writing JavaScript
Pushing a Website Live up onto the Web
Cross Browser Compatibility.
METHOD OF DELIVERY
This Web designing training class will be
An online instructor-led class
Classroom instructor-led training class and the sessions will be recorded and made available, so participants are able to access the content for playback.
No Special software required
No Prerequisite knowledge required